2020 Lenten Supper and Bible/Book Study
Jesus didn't come to start a religion. The rebel Jesus came with a renegade gospel to start a revolution. You and I are invited to be a part. In Renegade Gospel, pastor and author Mike Slaughter presents Jesus and his challenging message to inspire us during Lent, Easter, and through the year. Discover Jesus all over again. 
Wednesdays at 6PM in the Church Parlor
February 26th-April 1, 2020
Come and enjoy the fellowship, food and study!
Contact Donna in the church office to order your book. ($12)
651-459-2543 or email office@stpaulparkucc.org
Bring your Bible!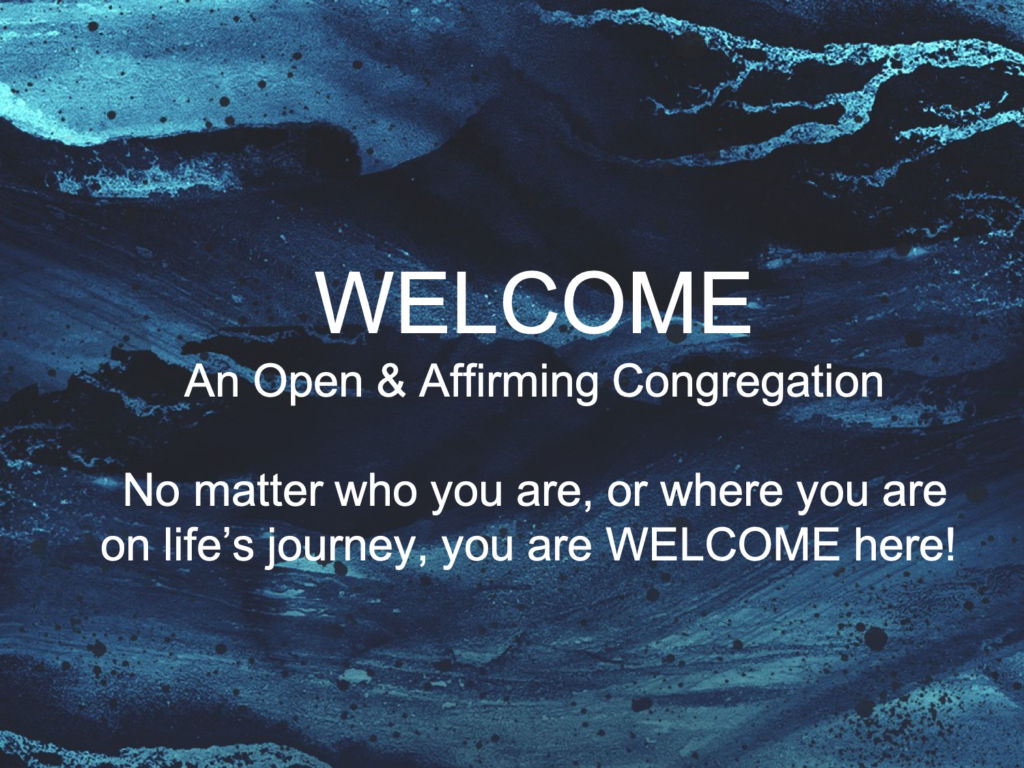 WELCOME 
Welcome to Community United Church of Christ. We are an Open and Affirming congregation of the United Church of Christ, which means we affirm people and families of all types, including those who are gay, lesbian, bisexual, and transgender, as well as people from all races, genders, identities, relationships, ages, abilities and economic backgrounds. Every person is a child of God whom we are called to love and serve. Jesus turns nobody away, so neither do we.